Korean beauty tips: everything you need to know
Korean beauty hacks have always been a hype and that's for all the right reasons and their outstanding results. Many big beauty brands have even introduced K-beauty products into their ranges.
In the summer our skin becomes prone to many skin conditions such as pigmentation and acne as the summer sun can be quite harsh and brutal on our skin. The warmer months make a tan inevitable and our obsession with DIY remedies begins to grow. Here we try to list some of the best K-beauty home remedies to take care of your skin this summer:

Yogurt face mask
We all pretty much know about the natural moisturizing properties of yogurt. The properties of yogurt that make it a staple in most Korean cuisines are its probiotic nature which makes it a preferred ingredient for skin care.
-Mix two tablespoons of yogurt with honey and one teaspoon of lemon juice
-Apply the mixture all over the skin and let sit for 15-20 minutes
– Wash and apply a soothing moisturizer
Lemon and strawberry face pack
Lemon is an antioxidant that naturally contains vitamin C. Vitamin C helps reduce skin damage and premature aging. Strawberry is a strong astringent and has anti-inflammatory properties which can protect our skin from UV rays and can also prove useful in the treatment of acne.
-Mix 2 drops of lemon juice with 3-4 mashed strawberries
-Add 2 tablespoons of yogurt to give it a thick consistency
-Apply the pack to your skin and let sit for 30 minutes
-Wash in lukewarm water
-Repeat the process twice a week
Rice water mist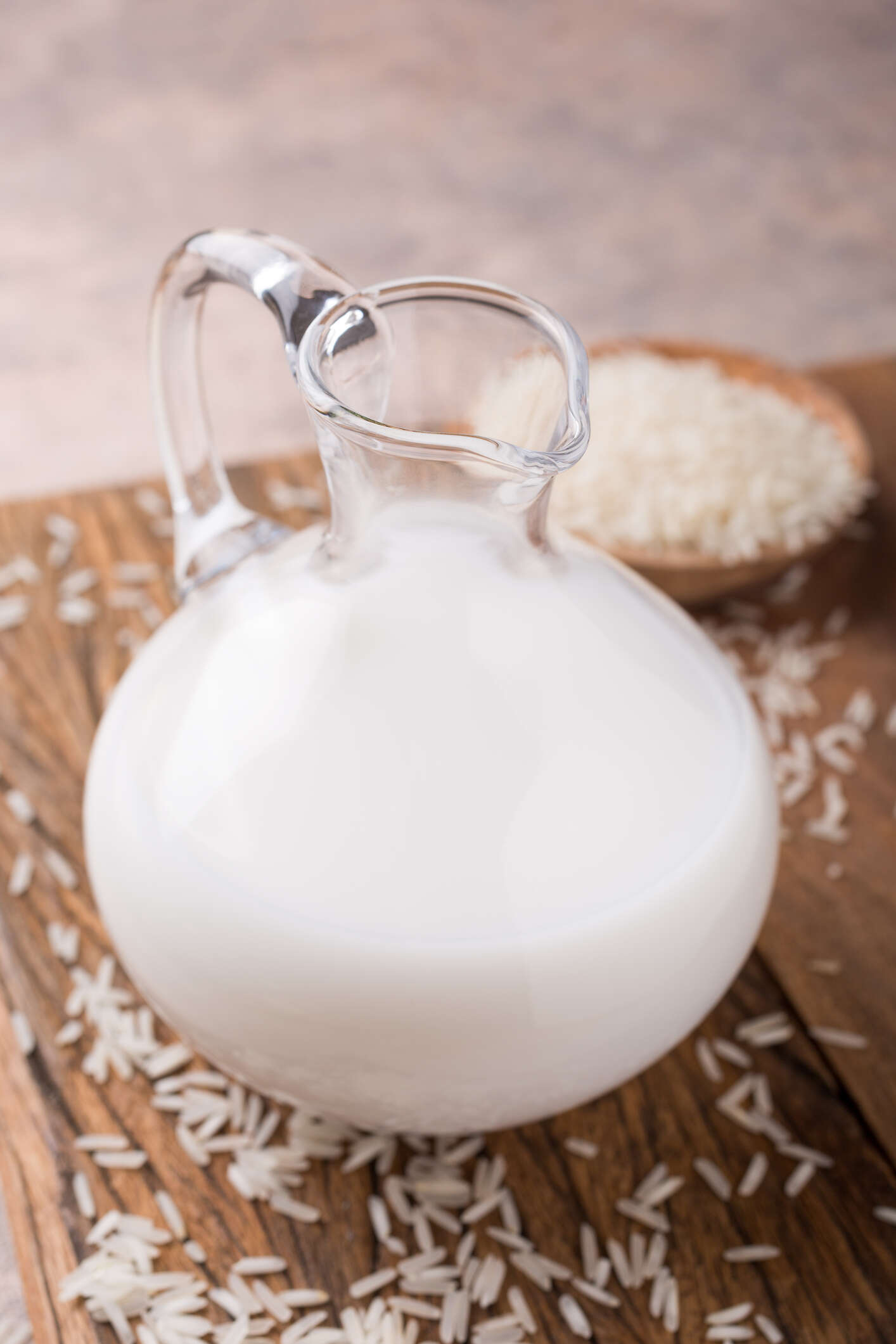 Rice water is one of the most popular ingredients used in many Korean beauty remedies and even their beauty products. Rice water is known for its lightening and anti-aging properties which help achieve clear and glowing skin.
– Soak the clean rice in water for about 30 minutes
-Pour the water into a spray bottle
-Add transparent aloe vera gel to the bottle
– Shake it and use it as a mist on the tanned areas of your skin
Green tea mist
Green tea is widely used as a key ingredient in Korean skin care. Women use green tea as a facial rinse to achieve clear glass skin. Green tea not only hydrates the skin, but also acts as a great toner for the skin.
-Boil green tea leaves
-Let cool

– Filter the green tea
-Pour the green tea water into a spray bottle
-Use it as a face mist 1-2 times a day
By: Chhavi Keswani
Source link